Video Display and Signage Solutions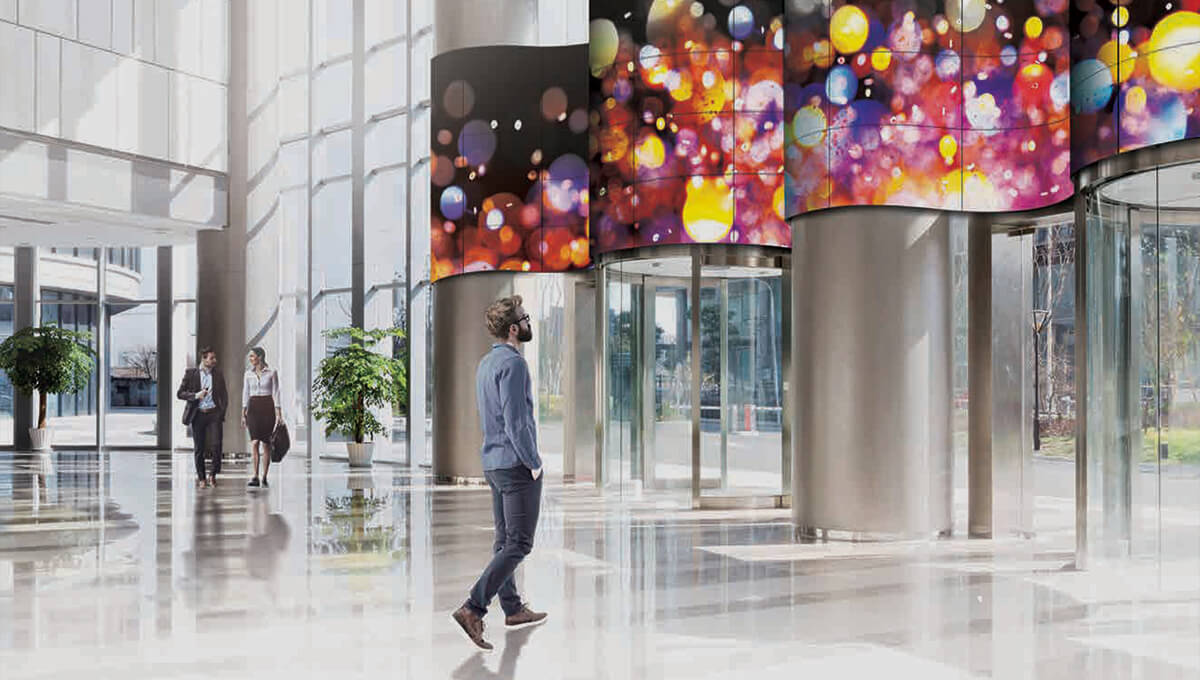 Flexible Curved Open Frame OLED Signage
Blending in with the space while stamped on everyone's mind.
With LG OLED signage, discover unprecedentedly flexible design.
Showcase your products and promotions in an eye-catching and dynamic way. We offer various options, such as video walls, digital signage, and OLED displays, that can create an immersive shopping experience and increase customer engagement.

Achieve your most ambitious design goals without compromising technical quality: the deepest blacks, the most accurate and stable color reproduction, and a wide viewing angle.

Using its built-in high-performance chips, each display plays its video tile without lag for synchronized content playback. Coordinated through our expert LAN integration, updates can be done without message interruptions.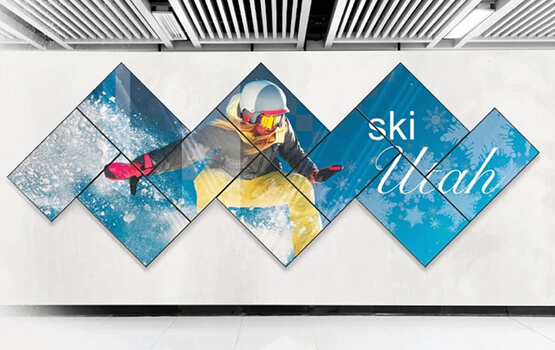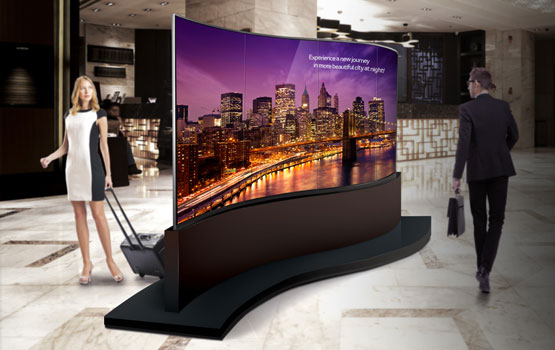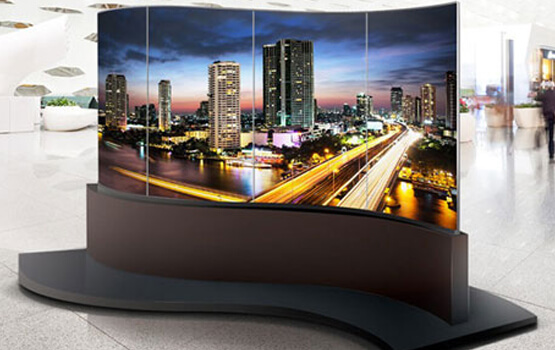 Our experienced team provides a completely new approach for innovative and flexible designs, rapidly responding to on-site changes, making it easier to build a completely unique and eye-catching landmark successfully. We will also assist you with digital content creation and management to ensure your message is delivered effectively.
Commercial-grade Speakers
From indoor pendant and in-ceiling speakers to outdoor surface-mount, and commercial landscape series, we offer various options that can complement your store's design while providing excellent sound quality.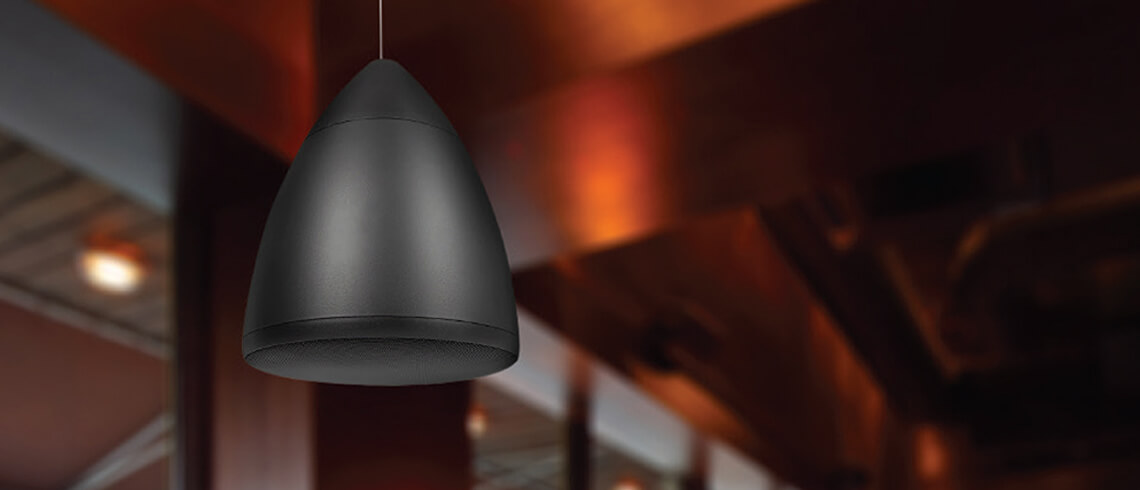 Episode® Pendant
Speakers feature a wide dispersion that effectively projects sound from tall, open ceilings.
Featuring top-grade components and durable construction, these professional-grade products provide quality audio designed specifically for commercial applications. Equipped with a smart two-way design, outstanding driver voicing, and a 1st order crossover that together provide improved low-frequency response and sound clarity beyond expectations.

Our experienced team will design and install a sound system perfectly suited to provide background music, paging applications, and even sound distribution throughout your store or facility.

We adjust every single landscape speaker gain via a dedicated tap switch, resulting in the perfect volume level every time. Our landscape speakers are constructed with a polypropylene woofer for deep, full sound, and an ultra-responsive aluminum or titanium dome tweeter for high frequencies.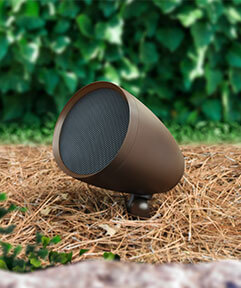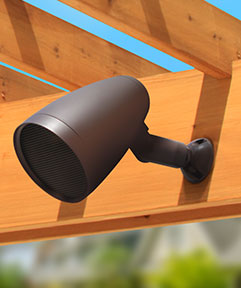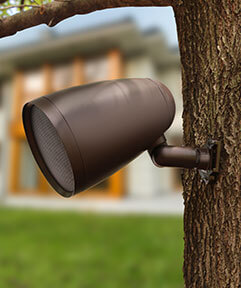 Automation Systems
Integrating Control4, the Vivitek Novo Ecosystem, and LG's suite for content administration, our automated systems can help you manage all your audiovisual systems from a central interface. With Control4, you can control your entire store's audiovisual system using a smartphone, tablet, or remote control, even from a remote location. Control4 can also be integrated with other systems, such as lighting and climate control, to provide a seamless shopping experience. With Novo Ecosystem, multiple users can connect and display their content simultaneously, making it perfect for presentations, product demos, and group discussions, ideal tools to create a more collaborative and engaging shopping experience for your customers.
Surveillance and Security Solutions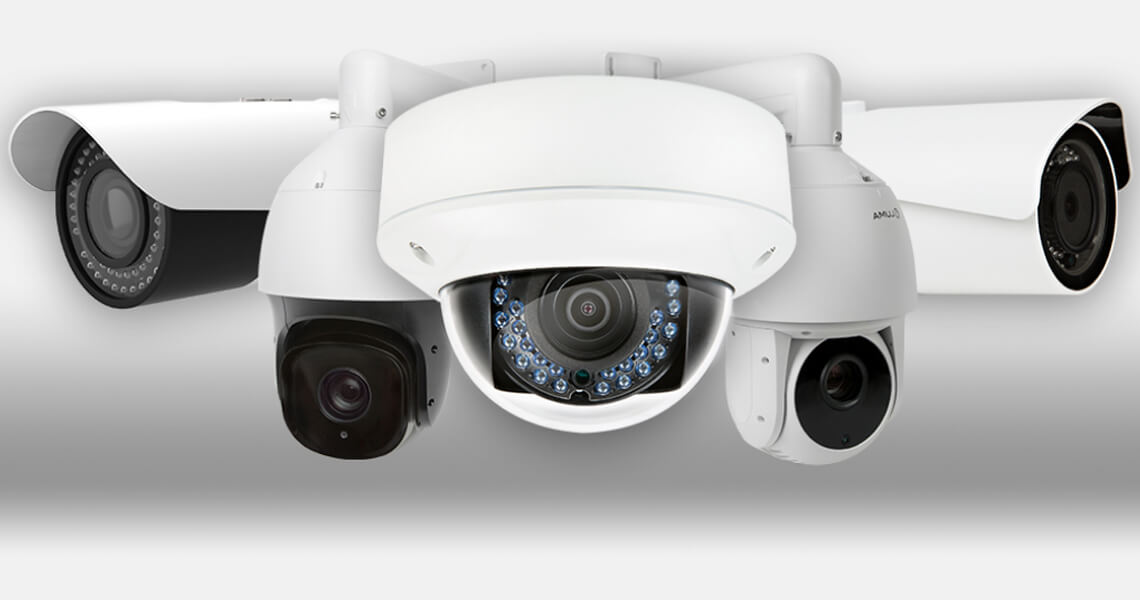 SnapAV Surveillance and Security Solutions can help you secure your store and protect your assets. From IP cameras to smart locks, we offer various options to provide real-time surveillance and control over who enters your store. Our experienced team can also help you design and install a security system that meets your specific needs and budget.
Why Choose RMS Installs?
At RMS Installs, we pride ourselves on providing world-class customer service and support. Our team of experienced professionals has extensive knowledge and expertise in designing and installing retail systems of all sizes and complexity levels. We use only the highest quality products and brands that are reliable and user-friendly, and we take the time to educate and inform our clients about different options and scenarios. Contact us today to learn more about our Retail Solutions and to schedule a consultation with our team.