Scenario 3:
A secure environment | Router + Access Points
Let's switch gears from size to security, a headline concern no matter the scale of your setup. The information ahead is crucial whether you're operating from a tiny studio or an expansive mansion.

Think of a stand-alone router as your network's security officer, specialized and superior in handling data flow with maximum safety. Firewalls, VPNs, Access Control Lists, encryption - all these security tools come into play. While these features can be installed on individual computers, having them at your network's entry point ensures peace of mind.

Now that we have a separate router, there are two options regarding the gateway: One, ou can disable the router and WiFi antenna on the ISP-provided combo gateway - a common request for ISP support agents. Or, two, purchase a separate modem for superior bandwidth on its ports.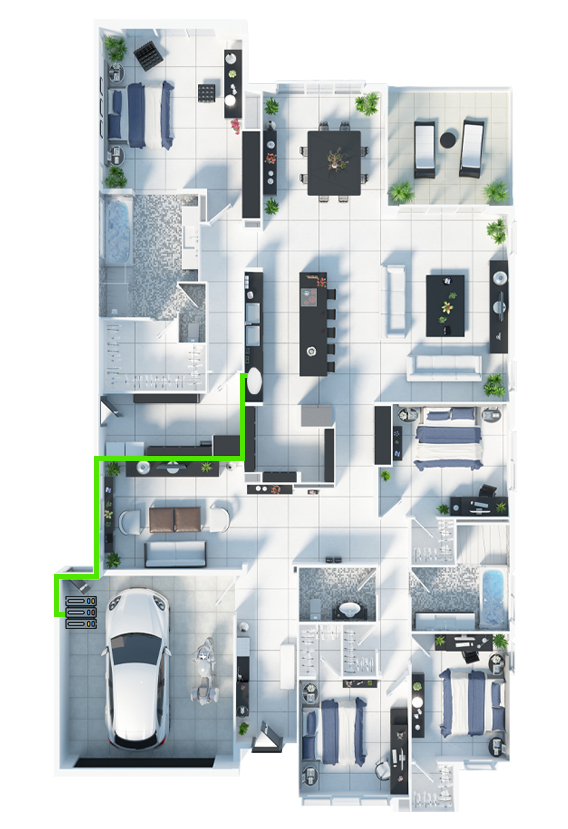 It is essential to understand the implications of this type of connection, so let's complete our glossary of variables: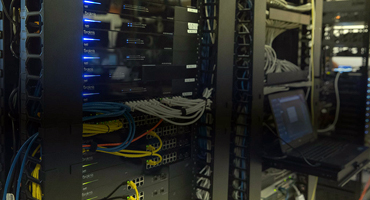 Ethernet Standard
CAT6 cables are an improved version of earlier Ethernet cables, such as CAT5. They are designed to support Gigabit Ethernet, a high-speed internet connection ten times faster than traditional Ethernet. RMS Installs provide different CAT6 subcategories, from noise-shielded cables to outdoor, burial-protected cables.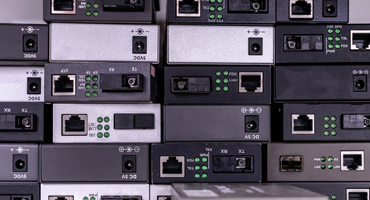 Access Points
A stand-alone Access Point is a Wi-Fi antenna connected to the rest of the network through an ethernet cable, creating the bridge between wired and wireless devices. It has embedded software and hardware tools that provide intelligent connection diagnostics and advanced noise management features.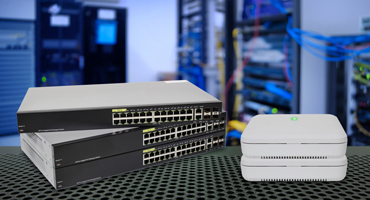 PoE Injectors
A separate power supply typically powers network devices like Access Points, IP cameras, and VoIP phones. But using a Power over Ethernet (PoE) Injector eliminates the need for a separate cable other than the very same Cat6 transporting data, making it easier to install and manage network devices in locations where power outlets are unavailable.
With a dedicated Router, Access Points, and high-quality cables, full WiFi coverage is always achieved securely and with less bandwidth loss between devices.