Television is an essential part of every modern household. It is not only a source of entertainment but it is also plays an important role in determining the aesthetic appeal of your living room and bedroom. TV has advanced far since its beginning from substantial box TVs to plasma level screens. Hanging cables give your modern house a shabby old style look but with the convenience and cleanliness it provides from Tv Mounting Services takes your living style to the next level. RMSintalls are providing you a fashionable and up to date look. By accommodating your TV on wall and equalizing the balance in style and in stability as well.

Mounting flat screen televisions to the wall has been a part of trend for about a decade now. For mounting you need to have professional services, safety and security. As here are children in almost every house or guest who bring along there kids who are naughty and they are likely to climb or pull down the cables of television when it is on stand, on table or freestanding. They might reach to your TV and the cables with sticky hands or they may cause a scratch possibly, you can never predict their potential.
Tv wall mounting companies guide you for where to mount the TV in your living room, bedroom or any room you want to fix for watching TV. Mounting Tv on wall is an art which increases the décor of the room by mounting TV at its best location in the room so that everyone in the room can watch the TV comfortably and enjoy the programs from any corner of the room. Instead of placing Tv on a stand in the room, and ruining the décor of room by making an awkward setting, wall mounting Tv has given us the new options to hang the Tv on wall and it hides all the messy wires as well. Therefore, mounting Tv on the wall gives more space of the room to be consumed for sitting purpose. There are several companies in the market who provide Tv installation service. You should be careful while choosing a company to do your task of Tv mounting, as by selecting a wrong company you would end up in a mess. Or, you will have to remain calling them again and again for future problems in the mounted TV service they have done for you. So, it is a wiser decision to do a survey before hiring a Tv mounting company to mount your TV. It is not possible to wall mount a television yourself, you'll need to call for help. Even average sized TVs are now much bigger than they used to be so you don't want to risk injuring yourself trying to do everything on your own.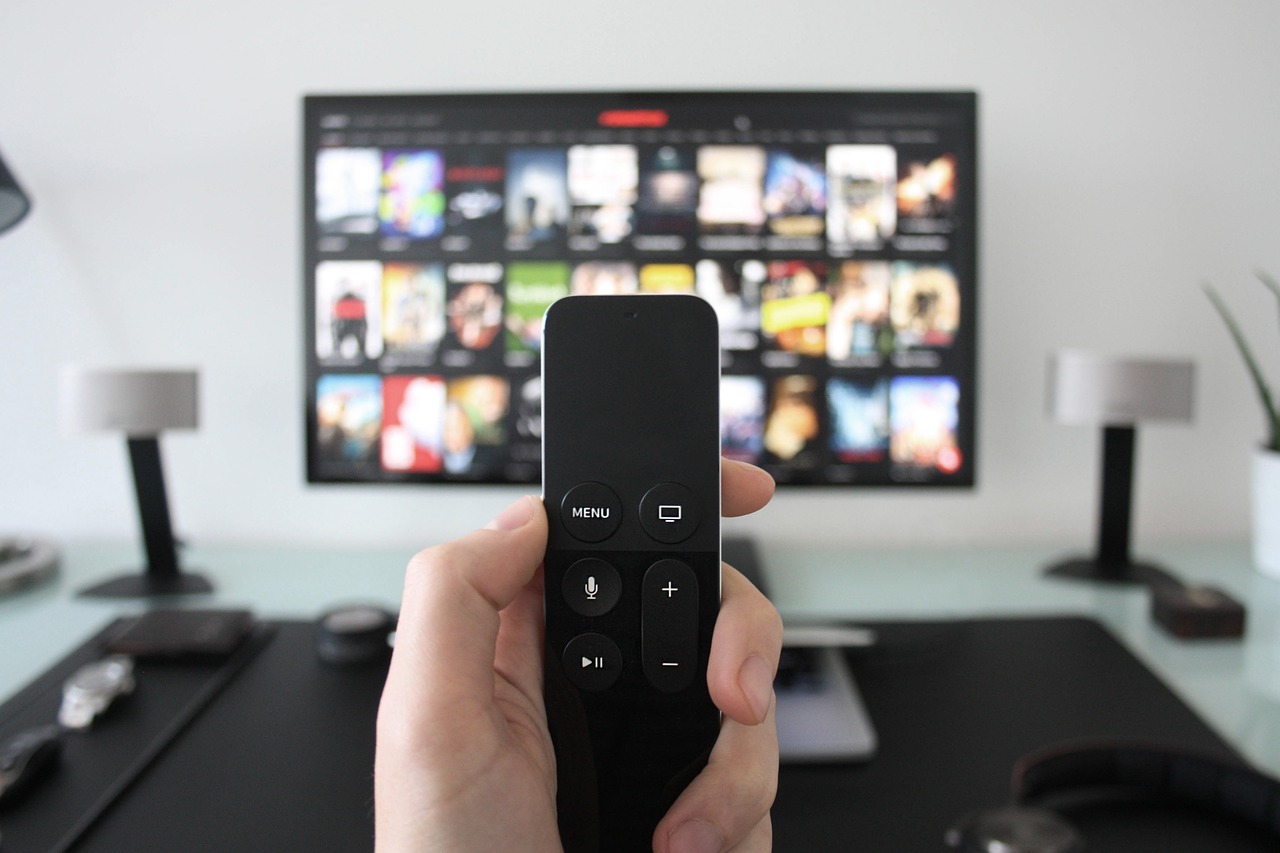 You might not be sure about this, but on what height do you want to hang your television is certainly a crucial decision. The correct height to hang it up is at the viewer's eye level at a perfect angle accordingly. This can, of course, depend on the height of your wall, how large your television is or anyother factor.
Televisions have gotten much lighter compared to the past. Now that we've left behind the clunky, old style and oversized Tv sets of the past, but that doesn't mean that they're not still a hefty thing to hang. Most of the average television weighs approximately from 25 to 100 pounds, depending on the size of the television. However weight can vary from model to model but even then it is a huge amount of weight to hang on your wall, a slightly incorrect move and it could cause some serious, lasting damage that may not be repairable. To avoid dealing with a drywall faux pas, it's best to hire a professional to do the work so you can rest, assured they will hang up the television correctly and safely, without making you worried for the procedure.

The cherry on the top is it has affordable Services. Mounting TV allows you to watch TV comfortably without any neck pains and changing sitting postures again and again. Keep your TV out of reach of children and thieves. Not only is it space-sparing, yet it additionally gives your room a sleek, smooth, uncluttered look and enhances your overall viewing experience. Tv's take much lesser space than before, as the earlier models were too heavy and bulky for mounting in comparison to the innovative and light weight designs of newer television models. They physically as well as visually free up more space, as discussed above. The correct height also enables you to view TV at staying right angles preventing any sort of headache or disturbance to the eyesight.

For a professional look, hooking up the audio and TV wire safely is the best option. You can have professional assistance in doing that,so they can be enjoyed and as well as be pleasing to the sight

It's not at all as complex or uncertain as you might think it is. You might be put off from mounting your TV because you think it will be a complicated project or you might be afraid of anything that could damage your expensive possession.
The truth is that as long as you have somebody to help you, you should be able to get the job done in not much time. There are many experts online that will help you through every step of the procedure.
Flat screens are basically built for Tv mounting. When you think about it, it's quite bizarre that so many people still put their TV sets in the corner of the room without realizing the damage it can cause to the eye sight. In older TVs, there was no option of hanging them on the wall. At that time TVs were made not with the purpose of hanging on wall instead they were placed on a stand that was taking a considerable space in the room. However modern TVs come up with the holes on their back side so that they can easily be mounted on the wall.
Wall mounting adds the beauty of the room by mounting TV neatly on the wall and making the appearance of room more alluring. It appears to be such a disgrace to then demolish that impact by including a stout, dust-drawing in household item and a large group of links which all join to look unattractive. The wall mounting service providers have their own tools which they bring with them to mount TV and hence provide a mess free and neat mounting of TV.
The best you can do for the ease and convenience is: Let experts handle your mounting projects for electronic products. The better the expert the lesser are the chances off any type of loss.You can avail the convenience and ease instead of confusing it with any DIY tutorials, that are a complete risk. There are experienced companies who provide reliable Tv mounting service, we should search for a trust worthy company in the market.

Moreover tv mounting will revolutionize your room giving it elegant modern touch. Mounting a TV is not just about the TV itself but also about the over all look it establishes. Rooms with wall mounted TVs look very decent and sleek. Not only this, but by having the TV be the center piece of the room, you can use it to show people picture slideshows or use it to display a beautiful screensaver, such as a natural beauty, or some painting.
To conclude these are over all amazing benefits Of RMS Installs TV installation metro Atlanta, which is a modern fashion that you should fall in love with rather than missing on it.